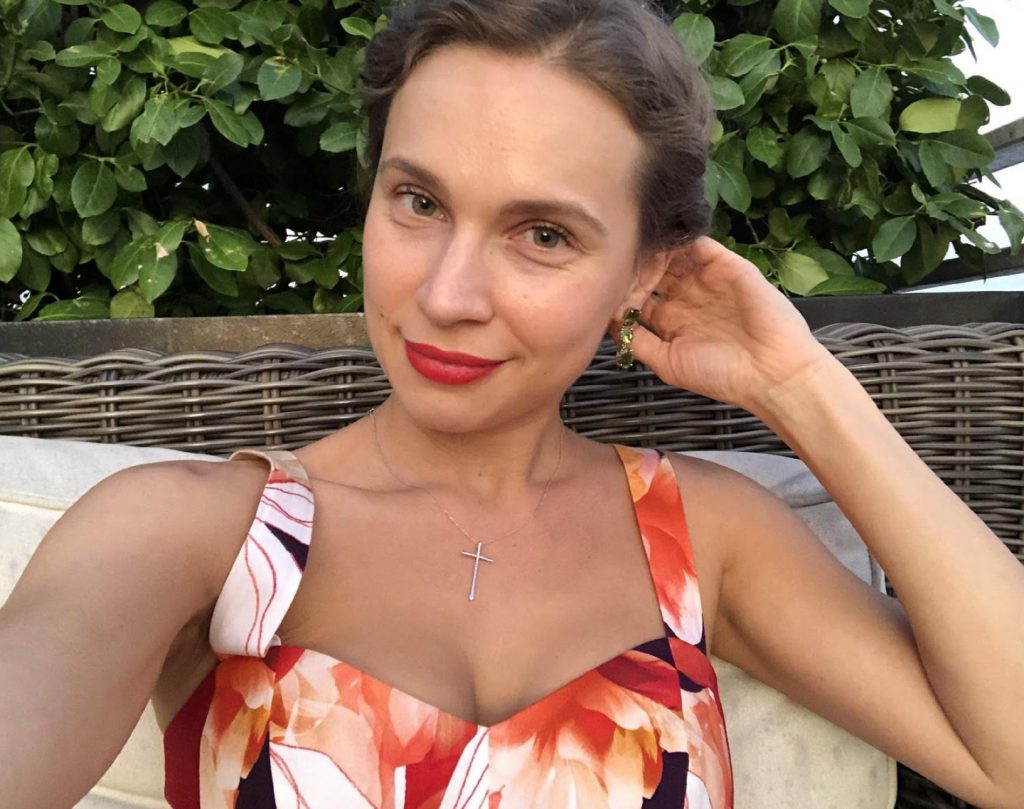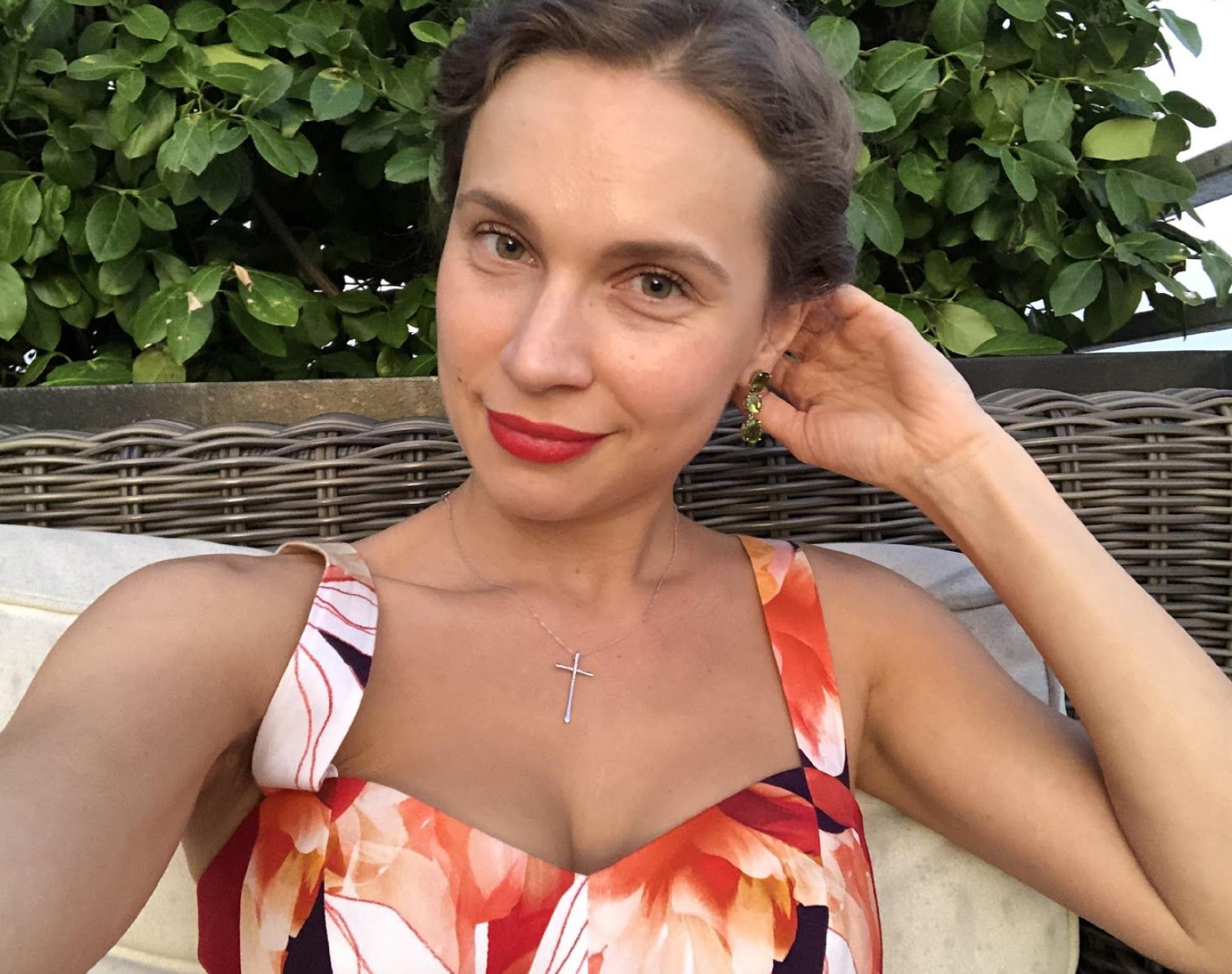 My name is Vladlena Peschanska. I'm a fashion designer originally from Ukraine but currently living in the USA. My lifetime passion is to help women transform their lives to celebrate independence, self-confidence, beauty and strength of femininity. My own hair journey is what inspired me to bring ORising products to the USA. I had struggled with thin and dull hair for years, and the stress I experienced with my immigration only made matters worse. Since "quit" is not in my vocabulary, I began a mission to get to the root of the problem.
I had tried many different brands of hair products at all price levels, and nothing really worked. Then, a friend of mine from Ukraine, who happens to be an experienced hair stylist, introduced me to ORising. I thought, well, it's just another brand among the dozens I have already tried. However, it would only take a couple of months for me to see how wrong I was. I vividly remember looking in the mirror and suddenly realizing that my hair now looked nothing like it used to — the fullness, the body, and the luster had all dramatically improved. I was sold. In fact, I was so inspired by the brand that I decided to bring it to the USA, so that I could share this amazing product with those women and men who, like me, had struggled with their hair. I want you to also experience this wonderful feeling of going anywhere with confidence and knowing you are looking your absolute best!
Driven by my passion to help as many people as I can to become the very best versions of themselves – stronger, more beautiful, more independent and more self-assured – through both ORising and my fashion designs.
Take the first step with me. I know that ORising is the key to unlocking the promise of extraordinary, beautiful and healthier hair.
One turn is all it takes….
ORising brought to you by Rise and Shine Life Care.
Sincerely,
Vladlena Peschanska
President and Co-Founder
V&M Success Solutions LLC
Orising brand distributor in the USA